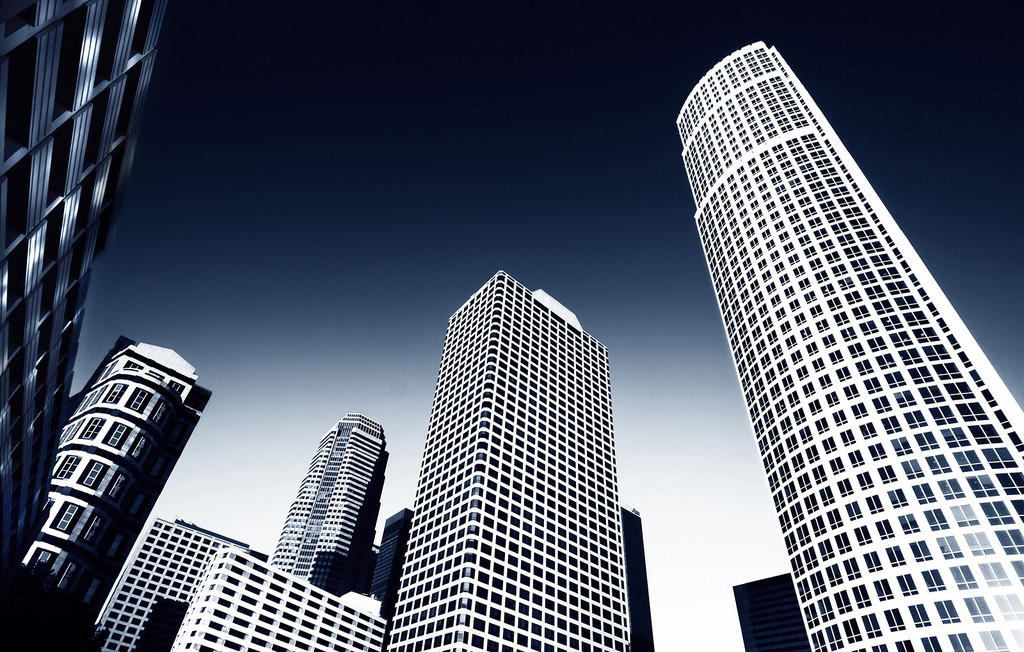 VOD Visual Technology co.,Ltd. which started in Shenzhen in 2012, is an industry-leading LED video wall solution provider, offering mainly turnkey solutions to customers on LED display applications.
VOD Visual is an innovative company with many products under independent intellectual property rights protection, and product quality is the core company culture with three high self-demands of " High Quality, High Standard and High Reliable".
VOD Visual cooperated with Shenzhen University, to establish a LED display technology center, which's focuse on information visualization field.
By continuous technical research and development of LED optics, electronics, image processing, signal transmission, location and identify, VOD Visual has been working to provide our customers with a complex LED information visualization solution including hardware facilities, industrial software applications.
With years of efforts, Votec has strong capabilities of R&D in LED image processor and ultra-fine LED display technology.
VOD Visual industrial park, which is 15,000 square meters, has 30 high speed SMT machines to supply up to 5000 square meters LED displays monthly.
We look forward to work with you making a better and brighter world.